The right
Digital
Marketing
Strategy
for you
Here at Epic, we don't believe in a one-size-fits-all marketing strategy. Your website and product are unique, so your marketing should be too.
The short answer is that it's a lot of things. But more importantly, it's crucial to your success online and your digital marketing strategy should make sense for your business. Here at Epic, we offer all of the following digital marketing services: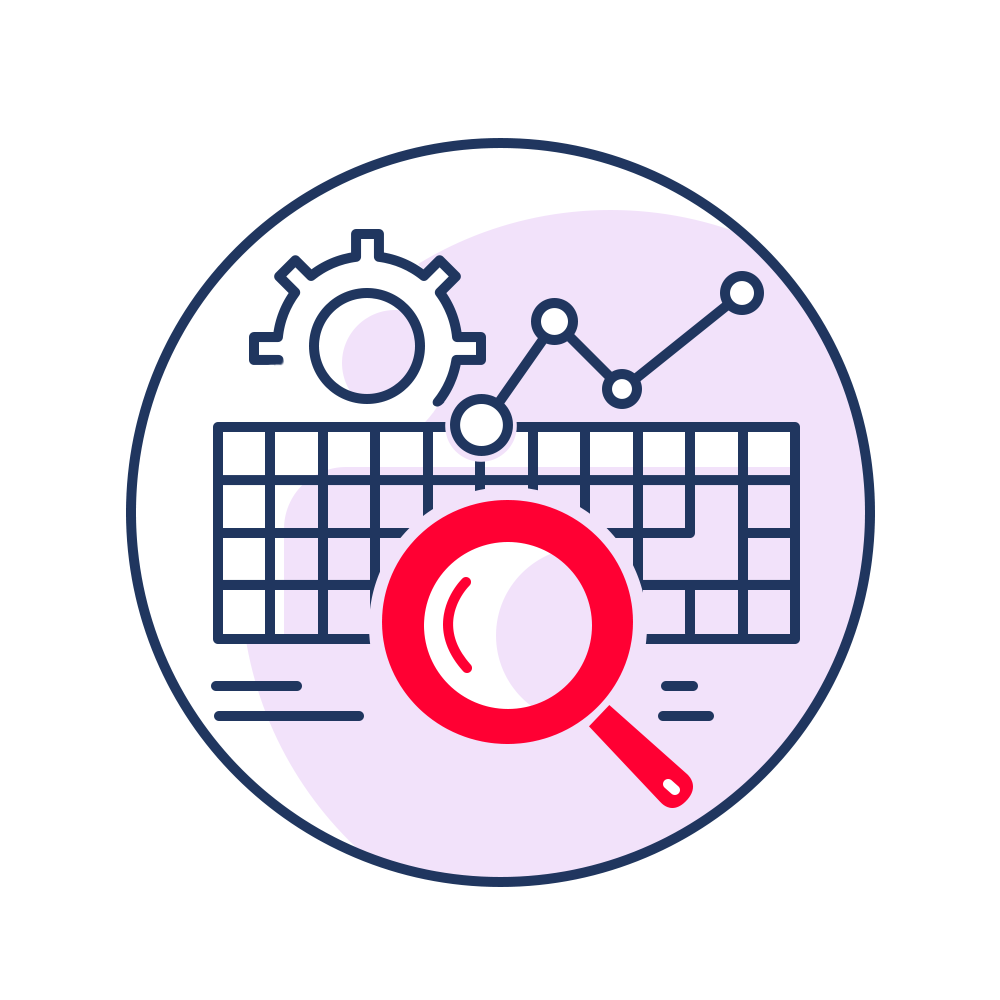 Search Engine Optimization (SEO)
SEO is the foundation for your digital success and focuses on organic results.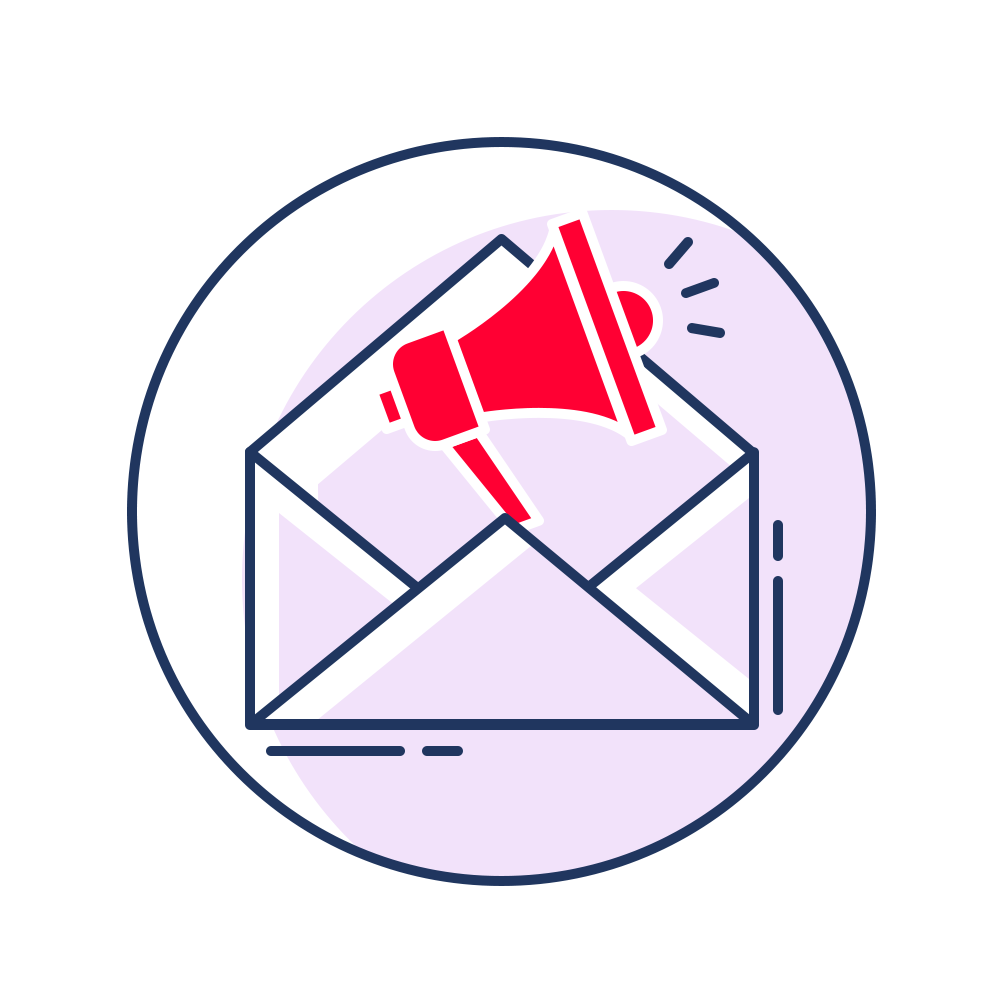 Email Marketing
From one-time email sends to complex automations, email marketing is a fantastic tool to connect and engage with current and potential customers.
How do I know
what strategy is right for me?
That's where we can help! We get to know your company, talk about your goals, and we do our research so that you get to choose the best combination of approaches that lead to greater website traffic, improved customer experiences, and increased online sales.