Florist increases holiday sales by 5x in four years
BigCommerce built-in features and epicShops custom apps provide a stable, conversion-ready platform for big company growth.
When Rose & Blossom, an independent florist in Spokane Valley, WA, joined epicShops in 2014, they were looking for a web design company that could take their online sales to new heights. In need of florist-specific delivery features and product options, their team hoped to improve user experience on their e-commerce store, and drive more sales through the website, instead of over the phone.
Using both built-in features of BigCommerce, and additional custom apps tailored to the florist industries needs, epicShops designed a customer experience that boosted their online sales by 380% in just three years (2014-2017).
At launch in 2014, Rose & Blossom's average conversion rate was .09%. Today, the online store averages a 7.12% conversion rate, with an increase to 8.22% during the peak Mother's Day season.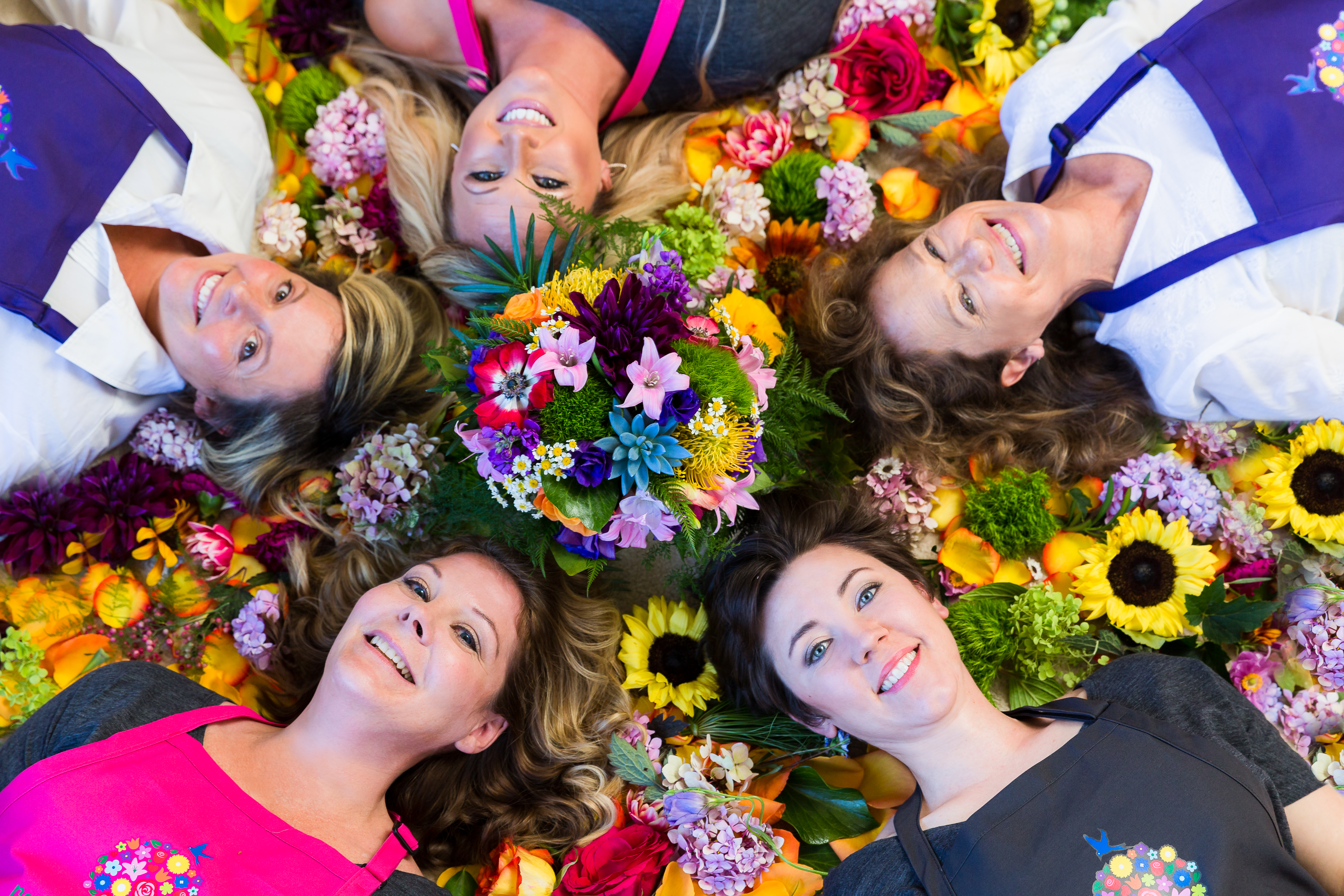 BigCommerce has provided us with a lighting fast secure website, which Google search loves.  My site also has access to the same tools as major brands, at no extra cost, which other major website providers charge extra for.
Driving Mother's Day Sales 700% in four years
In the floral industry, the majority of sales are made around major gift-giving holidays, namely Valentine's Day and Mother's Day. In 2014, Rose & Blossom started with $5.2K in online sales during May, the biggest floral month of the year. In May of 2018, they brought in nearly $37K in online sales through their BigCommerce website, a seven-fold increase.
Sales Growth from 2014 - 2017
$130K increase in annual revenue
In just three years, Rose & Blossom's annual online sales rose from
$47K
to
$180K
, with 2018 on track to increase again another
12%
for the entire year. Rose & Blossom owner, Terri O'Conner attributes the website's success to both BigCommerce's secure platform, and Epic's custom solutions that are tailored specifically to the floral and gift-giving industries.
Since the launch of the website in 2014, BigCommerce's Abandoned Cart Recovery Emails have won back $7,630 in sales for Rose & Blossom that would have otherwise been lost.
Epic has been integral in our success in the online floral industry, because they have built online apps around our industry's needs. They're constantly listening to what my company needs, and coming up with solutions that make sense and work.
BigCommerce Abandoned Cart Recoveries
Rose & Blossom recovered $7,630 in revenue from users who left items in their carts without completing their purchase. Abandoned Cart emails are automated, costing the Rose & Blossom team $0 in time and energy.
epicShops Apps integrated with BigCommerce
Rose & Blossom utilizes the below epicShops' apps (fully integrated with BigCommerce themes) to increase store conversions and give their customers unique online experiences.
Loyalty+ invites visitors to join Rose & Blossom's VIP program, giving registered users a percentage of purchases back in the form on online credit. The app also automatically emails their customers each month with their store balance, relieving the in-house team of manual, time-consuming communication.
Pop Cards allow store owners to quickly and easily place their important messages anywhere, on any page. Let customers know about special store hours, or seasonal promotions. Even offer special discounts for non-purchasing visitors as they navigate away from the site.
eLocal allows users to choose delivery dates for their floral arrangements, so their gifts are delivered right on time. Florists may also choose daily delivery cut-off times, or offer pick-up-in-store as an option for orders.
Product Pro lets Rose & Blossom put their top selling products front and center. Arrange products on every category page, and apply bulk pricing changes during holidays.